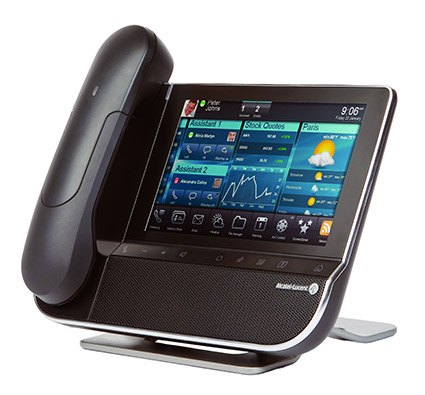 Our highly trained and experienced engineers install and maintain many hundreds of telephone systems throughout the country.
Many of our existing customers have dealt with us continually for over a decade, because our company tradition is built on building long term customer relationships through a commitment to personal customer service and providing quality products and services to meet each customers changing needs.
Supplying telecommunications since 1985
At ECS, we know our customers will stay with us for the long term. That's why we place an equal importance on the care of our existing customers as we do the acquisition of new ones.